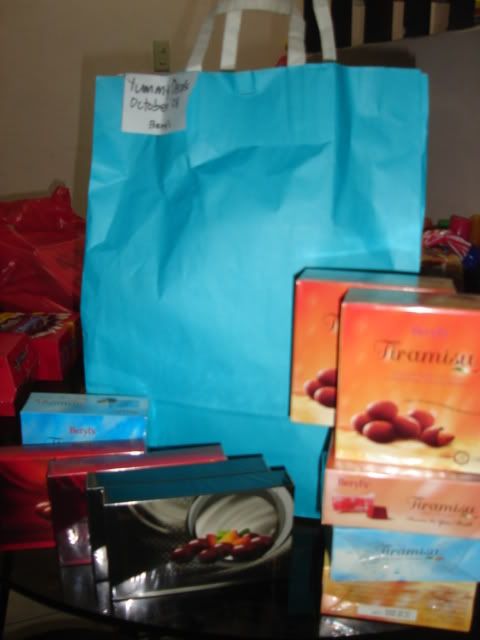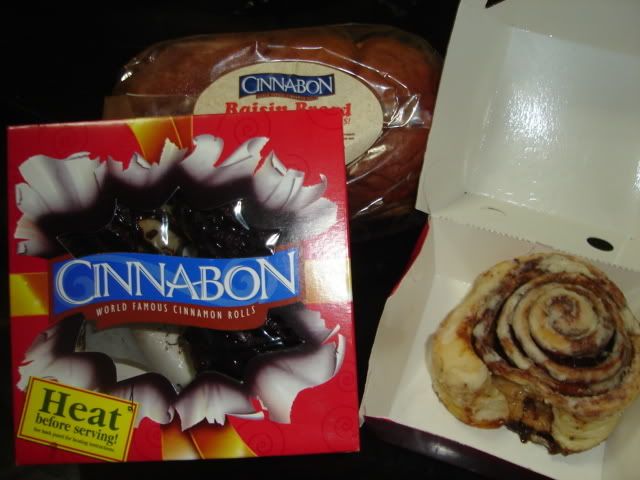 The first picture above is the chocolate gift pack I won from Yummy magazine for their October promo. There were a lot of chocolates! Woot!
The second one is part of what we redeemed with the 1K worth of gift certificates from Cinnabon which I won back in November. Can you believe it, 2 months in a row?! That was pretty cool! We already consumed the hot and cold drinks and I couldn't believe prices have increased. Well, it's been more than 2 years since I last bought from them so I guess it was inevitable.
It was also nice to finally see the office of Summit Media and definitely I'd be joining their contests again in the future :)
Happy Friday!